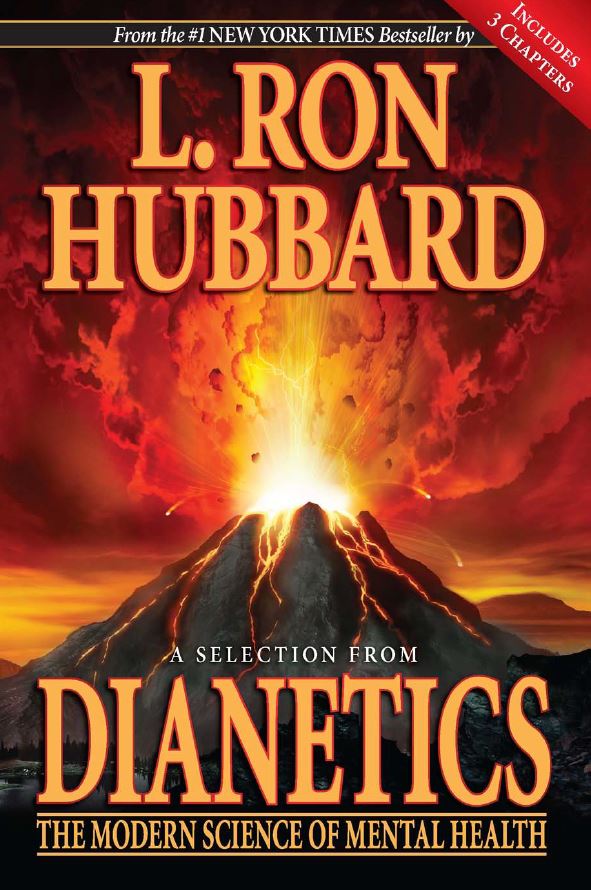 Get your free download PDF containing the first three chapters of the bestselling book by L. Ron Hubbard—Dianetics: The Modern Science of Mental Health.
A download link will be sent to your email as soon as you send this form. 
Your personal data is processed by New Era Publications International (NEPI) according to the instructions of the Church of Scientology International (CSI, 6331 Hollywood Boulevard, Los Angeles, CA 90028, USA). We, CSI, will use the data you provided above to get in contact with you in order to provide you with more information. In case you do not want to be informed anymore, you can object to the use of your personal data by NEPI and CSI at any time by contacting us at the address above or at dpo@scientology.net. For further information, we refer you to the applicable Privacy Policy.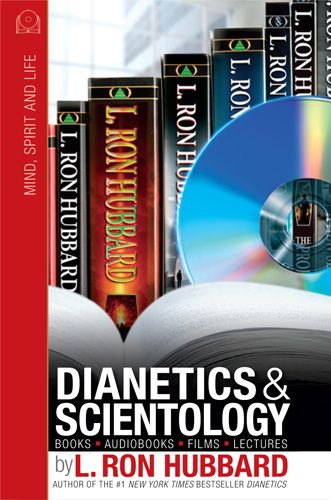 To find out more about Dianetics and Scientology principles and their use, request a free catalog of books, audiobooks, films and lectures.
Your personal data is processed by New Era Publications International (NEPI) according to the instructions of the Church of Scientology International (CSI, 6331 Hollywood Boulevard, Los Angeles, CA 90028, USA). We, CSI, will use the data you provided above to get in contact with you in order to provide you with more information. In case you do not want to be informed anymore, you can object to the use of your personal data by NEPI and CSI at any time by contacting us at the address above or at dpo@scientology.net. For further information, we refer you to the applicable Privacy Policy.